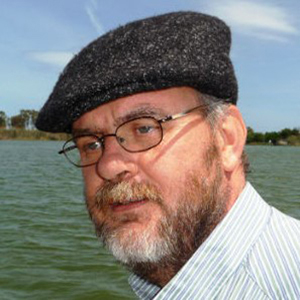 View curriculum
Juan Carlos Lago Borstein
Researcher
---
Research areas:
Contemporary philosophy and humanities:
Civic education

Cultural studies

Modern Philosophy

History of Spanish thought

Pragmatism and neopragmatism
American Thought
Pragmatism

Epistemology

History of American thought
---
Recent publications:
Books:
Lago Bornstein. J. C., Ciudadanos de sociedades democráticas, México, Ed. Progreso (2009)

Seoane, J., Mougan, J. C. y Lago Bornstein. J. C., Democracia como un estilo de vida: una propuesta educativa, S. XXI (2009).
Book Chapters:
Lago Bornstein. J. C, "Éducation à la consommation : De la Démocratie à la Consummocratie", Enseigner et penser l'éducation á la consommation. Editors: Adolfo Agundez-Rodriguez and France Jurtas, Sherbrooke University. Publisher: Les Presses de l' Université Laval, Quebec (2013)

Rodolfo Rezola (ed) Lago Bornstein. J. C y Mayor Zaragoza, F., "¿Es deseable una educación que no sea en y para la paz?", Otra educación es posible. Ed. Alertes, Barcelona 2012 ISBN 978-84-7584-909-6
Artícles:
"La educación espiritual y la Comunidad de Investigación filosófica: Homenaje a Ann M. Sharp", Revista Filosofía para Niños. Revista internacional de los Centros Iberoamericanos de Filosofía para Niños y niñas/Número 8/Año 5/2013
---
---