Postdoctoral Researcher job offer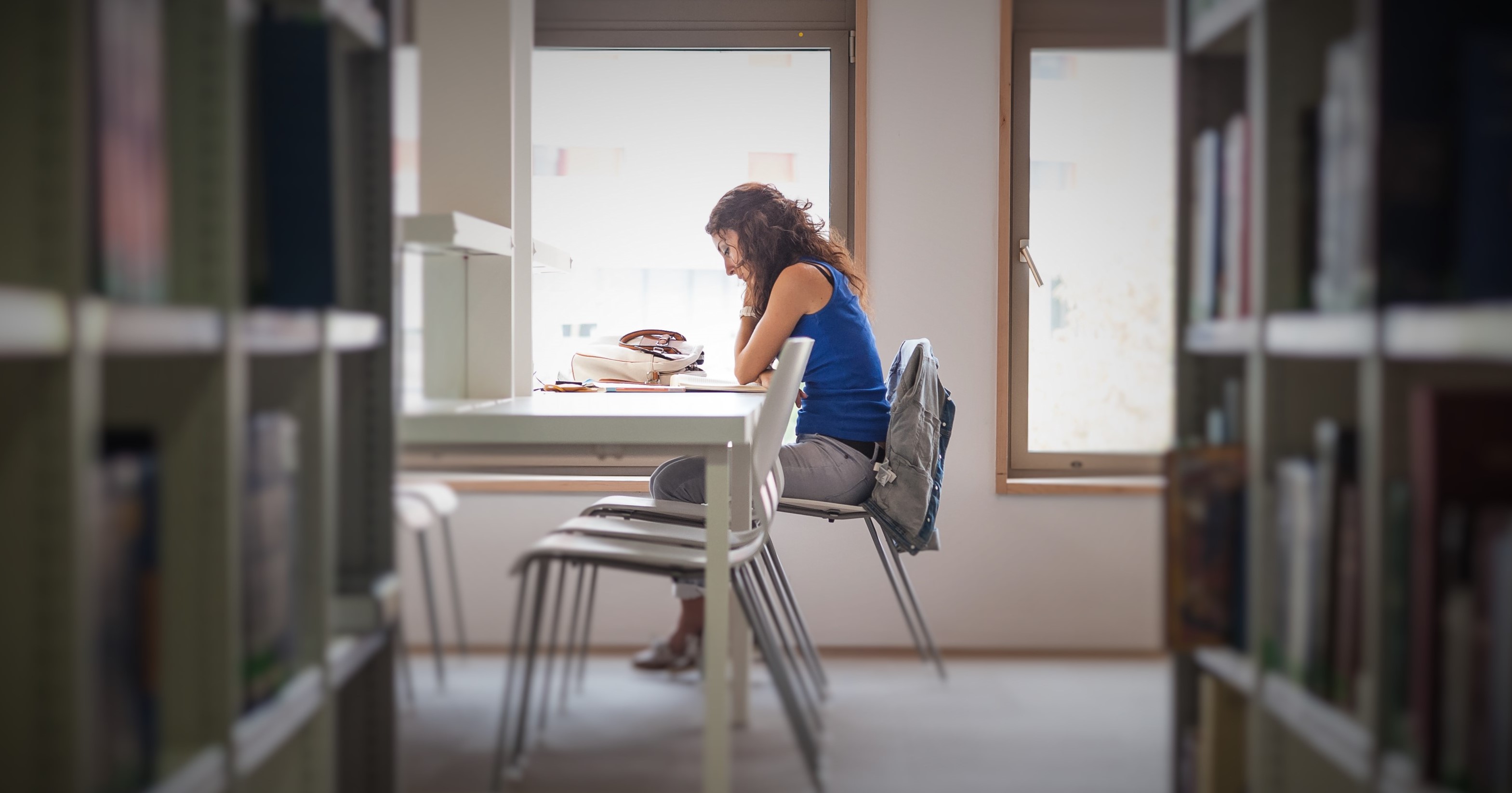 The Research Group on Justice and Law (GIDYJ-UC3M) has launched a job offer for hiring a postdoctoral researcher funded by the Community of Madrid in the Call for aid for the hiring of predoctoral researchers and postdoctoral researchers co-financed by the European Social Fund through the Youth Employment Operational Program And the Youth Employment Initiative (YEI).
The terms of the employment contract are: duration 1 year, full time (37.5 hours/week) and gross annual salary € 26,495.00.
The selection call is published on the UC3M website (Ref.2017/043) and the deadline for applications is 20/03/2017.
The requirements to be elegible are the following:
Be registered in any locality of the Community of Madrid on 08/08/2016
Have a PhD
Be enrolled in the File of the National System of Youth Guarantee at the moment of the formalization of the labor contract. This requires:
Be over 16 years and under 30 years old
Have Spanish nationality or be citizens of the European Union, as well as foreigners holding an authorization to reside in Spain that qualifies to work
Not having worked on the natural day prior to the filing date of the application
Not having received educational actions on the natural day prior to the filing date of the application
Not having received training on the natural day prior to the date of submission of the application
---