Presentation of the book "Tierra de nadie" with Antonio Campillo and Concha Roldán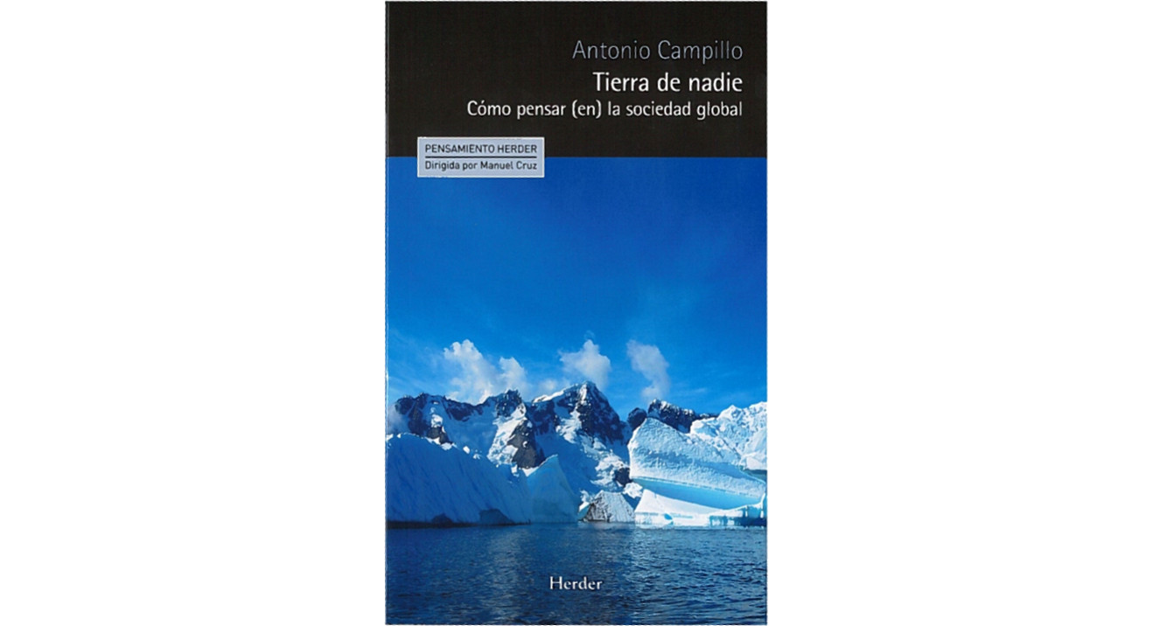 On March 16th Antonio Oterino, dean of the Faculty of Philosophy of Murcia and president of the Spanish Network of Philosophy, will present the book Tierra de Nadie published by Herder Editorial. The event will be attended by Concha Roldán, researcher of the Inter-University Program in Culture of Lawfulness. New Trust-cm.
Event data:
Date: March 16th
Hour: 18:30 - 20:30
Place: Main building of EQUO, Martín de Vargas, 7 bajo, Madrid, 28005 España.
More info here