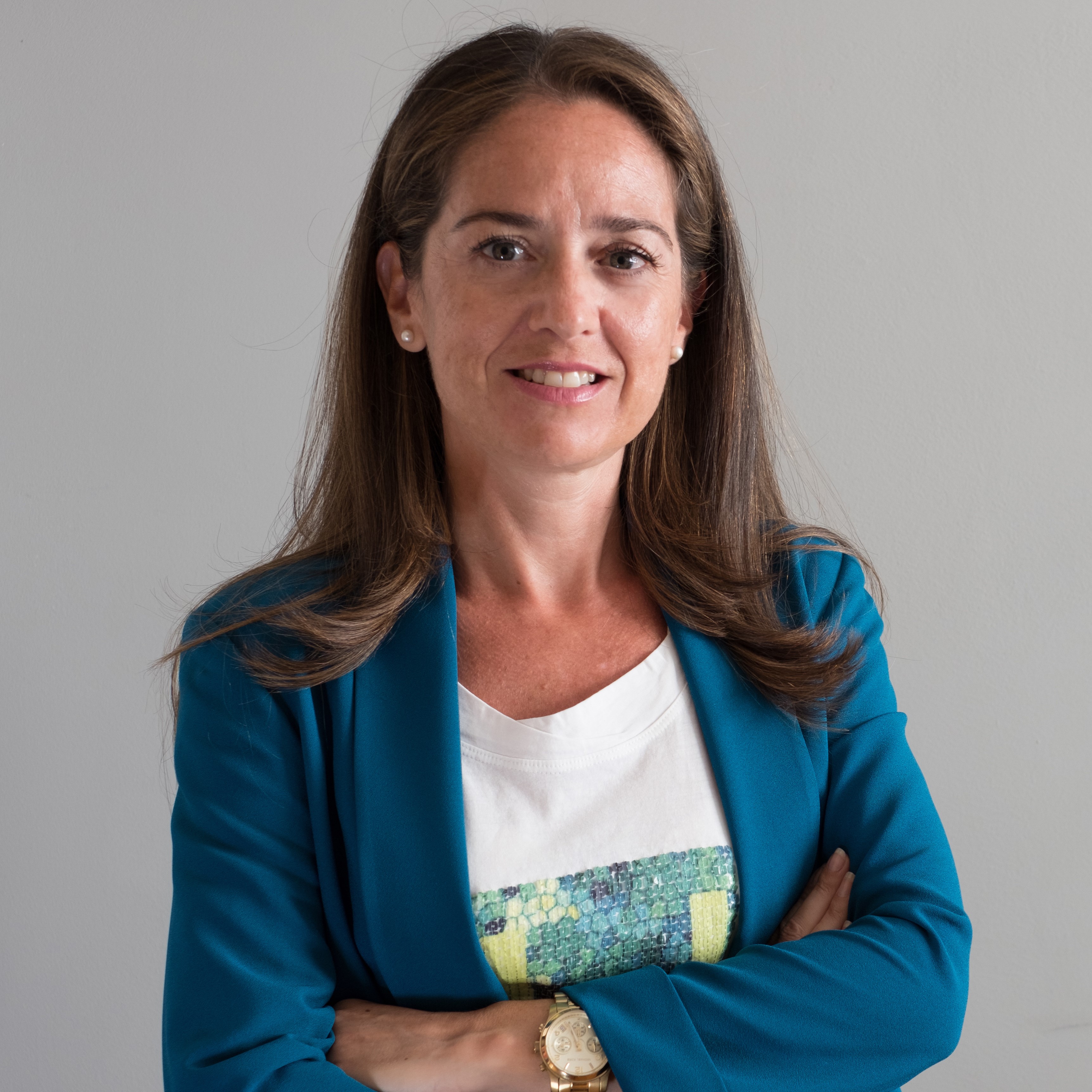 View curriculum
Yolanda Gómez Lugo
Researcher
---
Research areas:
Font System
Parliamentary law
Legislative procedure
Constitutional justice
Presidential Powers, National Security and Fundamental Rights in the United States
---
Recent publications:
Book: La suspensión del habeas corpus de los detenidos en Guantánamo. Poderes presidenciales y Tribunal Supremo, Madrid, CEPC, 2015, 251 págs.
Book chapter: "La dignidad humana en la Jurisprudencia del Tribunal Supremo de los Estados Unidos", en Dignidad humana y derecho fundamental, Madrid, CEPC, 2015, págs. 81-121.
Article: "Sobre la discutible "extrema y urgente necesidad" del Decreto-Ley 5/2015 (sobre medidas urgentes en relación con la comercialización de los derechos de explotación de contenidos audiovisuales de las competiciones de fútbol profesional)", Revista Aranzadi de derecho de deporte y entretenimiento, nº 48, 2015, págs. 51-81.
---
Recent activities:
Visiting Professor in the Specialization in Human Rights and International Humanitarian Law of the National University of Colombia (Colombia) 2015 (15 hours). Subject: "Constitutional problems of indefinite detentions in Guantánamo and presidential powers in the United States".
Visiting Professor, Dottorato di Giustizia Costituzionale e diritti fondamentali, Università di Pisa (Italy). 2011/2012 (15 hours). Subject: "Le detenzioni a Guantanamo ed i poteri presidenziali negli Stati Uniti".
Visiting Professor, Master in Public Law, University of Santo Tomás (Bogotá, Colombia) in agreement with Kontanz Universität (Germany), April 16, 17 and 18, 2009 (20 hours). Subject: "The form of parliamentary government versus the presidential form of government. Parliament in today's Europe "
Visiting Professor, Master of Parliamentary Law, Universidad Complutense de Madrid. 2009/2010, 2010/2011, 2011/2012, 2012/2013, 2013/2014, 2014/2015, 2015/2016 (4h). Subject: "Special legislative procedures"
Lecturer in the Official Master's Degree in Public Law at the Universidad Carlos III in Madrid. Subject: "The appeal of amparo of Article 42 LOTC"Lecturer in the Master in Constitutional Law and Political Science, CEPC, 2014/2015, 2015/2016. Subject: "Methodology of the legal sciences" (10 hours)
Lecturer in the Master's Degree in Access to Law at the Universidad Europea de Madrid, 2015-2016. Subject: "Constitutional processes and constitutional organization of the State" (10 hours)